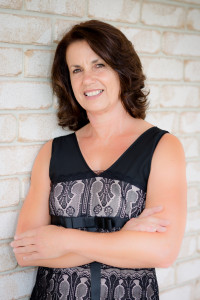 To contact Cheryl please call on the number below or email.
Call Cheryl: 0428 408 227
Email: cgaedtke@somerset.qld.gov.au
---
Facebook News
Good to catch up Deb Frecklington MP 👍Always great to catch up with the Somerset Regional Council
A big thank you to the Councillors and Mayor Lehmann for their time.
An opportunity to discuss projects and concerns within the Somerset Community.
... See MoreSee Less
Cr Cheryl Gaedtke – Ordinary Council Meeting 22 March 2023
Agenda Item #5 Matters of Public Interest
Congratulations to Jack Jeffrey who won the Pony Club events and the Junior Draft at the Toogoolawah Draft. Jack's sporting efforts were recognised earlier in the year when he received the Australia Day Sports Award for the Somerset region.
Agenda Item #30 Councillors' Report
March
08 Ordinary Council Meeting - Kilcoy
08 Council Workshop - Kilcoy
09 Brisbane Valley Interagency Meeting – Teams
13 Kilcoy District Progress Alliance Meeting
14 Kilcoy Hospital Auxiliary Meeting
14 Kilcoy Show Society Meeting
16 Traffic & Safety Advisory Committee Meeting – Teams
16 Improving transparency & accountability in Local Government - Civica – Teams
16 Kilcoy Art Society Inc. General Meeting
I was unable to attend the Kilcoy State High School P&C Annual General Meeting last Tuesday and I wish to pass on my congratulations to the elected executive committee – President - Tony Martin; Treasurer - Tanya Marmdeen; and Secretary - Jo Ludgate.
Our team: Councillors and Executives - Somerset Regional Council
... See MoreSee Less